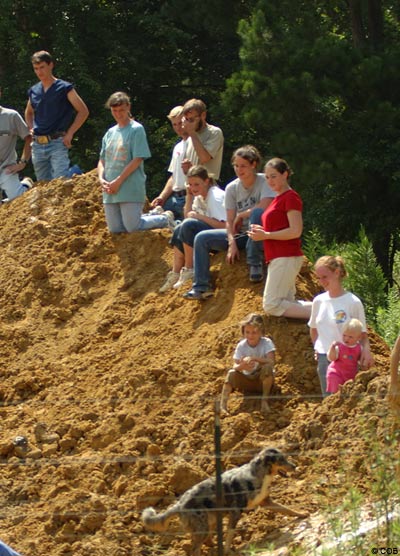 "Prayer is the most frequent message of Our Lady in Medjugorje. It is rare not to have the word "pray" in a message…Over and over again Our Lady asks us to pray. Prayer is the first step in our spiritual life and everything else depends upon that. Prayer has to become a way of life."1

"God has to be in the very fabric of man's daily action for him to experience the joy of life."2 The way to keep God in your daily action is through constant prayer, which should include structured prayer – prayer times throughout your day to stop and focus on God – as well as spontaneous prayers offered up continuously during the day.

"Our schedule is difficult to keep up with. The mission is a full time job. The duties connected to sustain the Community are full-time. Our prayer is full-time. It is like working three shifts. But when there is conflict between the three, prayer time is never compromised. We know we only have to be successful at one thing, and that is prayer."3

The first message Our Lady gave in the valley where Caritas is now located was from the Bedroom of the Apparitions on November 20, 1988. She said:
Our Lady also says to "…Pray without ceasing!..." June 19, 1986. In this way we can have an "encounter with God" throughout the day in all that we do.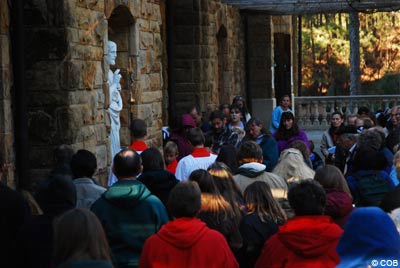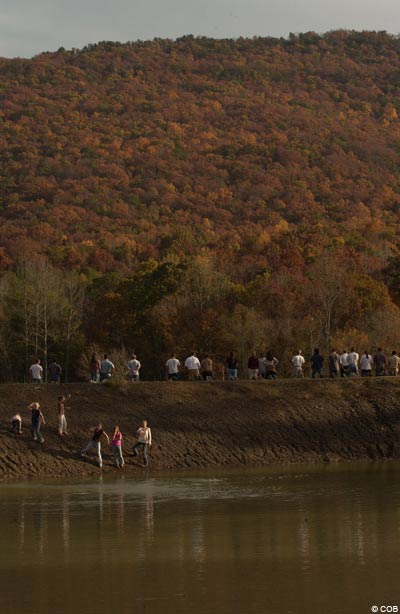 In Community, the children play, and their actions are naturally incorporated into prayer. Our prayer times are a time of joy for them that they look forward to from the time they are little ones. Going up the mountain for prayer group is a joy for the youth, because it's sociable being together and walking to prayer spots. It's a tangible way to experience prayer. From the beginning, Our Lady has repeatedly called the people up the mountain in Medjugorje for prayer, especially the youth. On Friday nights Our Lady would call the youth up on the mountains to sing and pray for their Friday night entertainment and for them to experience the resulting joy. All the while, other youth around the world spend their Friday nights going out for their entertainment, experiencing sin, resulting in sadness and no joy. Climbing the mountain becomes sacrifice along with prayer that helps one enter into the joy of prayer and results in one being closer to heaven. For the youth especially, climbing the mountain becomes something that is often fun, not just sacrifice, in addition to the recitation of the prayers.
All aspects of our lives in Community are covered in prayer. When we have a need, when we give thanks, when we rejoice, when we suffer, no matter what we do we turn to prayer. Hence, we know that the only thing we must be successful at is prayer. Everything else will fall into place. Our Lady said on April 17, 1986:
"Pray. Fast. Let God act!"